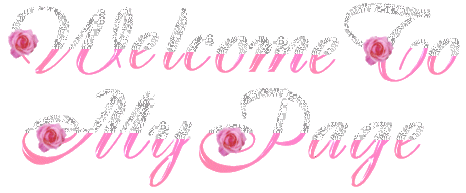 glitter-graphics.com
I really dont know what web 2.0 is all about, but for me based on the articles that I have read it is an innovated version of web 1.0 , in web 1.0 it is tedious to the users to browse different websites just to gain relevant information.
They said that Web 2.0 is a new set of tools to aggregate and remix microcontent in new and useful ways. Web 2.0 websites allow users to do more than just retrieve information but since Web 2.0 has a user-friendly interface, it encourages users to add value to the application as they use it, unlike the very old traditional websites, the sort which limited visitors to viewing and the content could be modified by the site's owner only.
It is allowing users to run software-applications entirely through a browser. Users can own the data on a Web 2.0 site and exercise control over that data.
It is also a category of new Internet tools and technologies suggesting that the people who consume media, access the Internet, and use the Web shouldn't passively absorb what's available; rather, they should be active contributors, helping customize media and technology for their own purposes, as well as those of their communities.

Some business firms consider or use some websites like web 2.0 as a meeting place, where they can interact with other business firms, in order to gain important informations for the improvement of their businesses and it really encourage those persons who are engaged in any kind of business to use web or have their own website to sell their products and to invite customers, because it would be easy for them to be updated and to know what's hot and what's not about their business.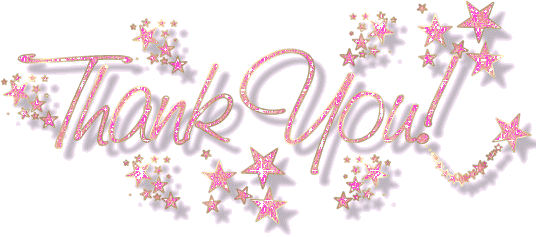 glitter-graphics.com